Thesis
We're quite happy you're thinking of a career in our industry and are interested in the streaming world. This page is mainly for you who is doing the last semester at Uni or Polytech and about to do the thesis job.
Writing your thesis with us
We're always open to meet new talents so when getting in contact with us, please let us know about you, your thesis subject and how we can help.
When reaching out to the responsible mentor, do name the subject line in the email to ''Thesis job x department''.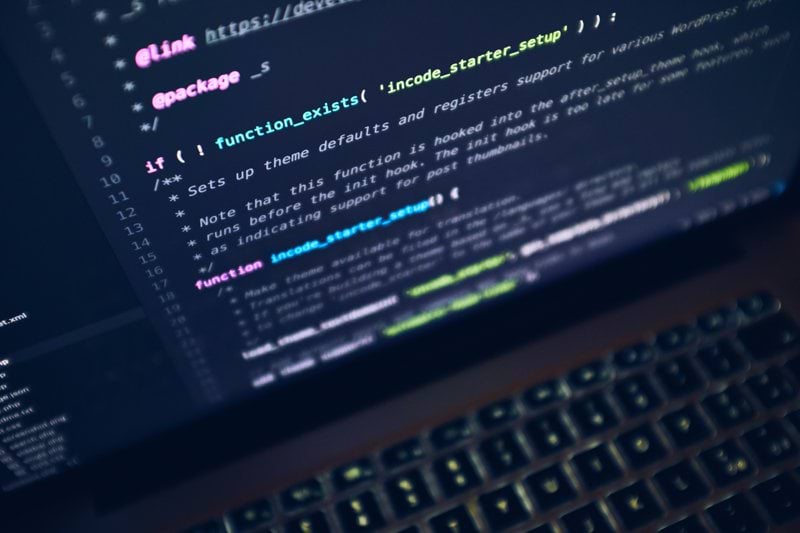 Tech
If you are interested in doing your thesis job in the Tech field, then please contact
thomas.linden@solidsport.com.
Marketing
If you are interested in doing your thesis job in the Marketing field, then please contact aswesterlind@solidsport.com
Sales
If you are interested in doing your thesis job in the Sales field, then please contact ehelme@solidsport.com