Let's put all that theory into practice, shall we?
Start your career with us here at Solidsport. We're always looking for new stars, whether you're a student or fresh out of University.
We believe that hiring and developing young talents is the key to get new perspectives and ideas. That's why Solidsport offer different internships and opportunities for young professionals like you.
Find out what program suits you the best.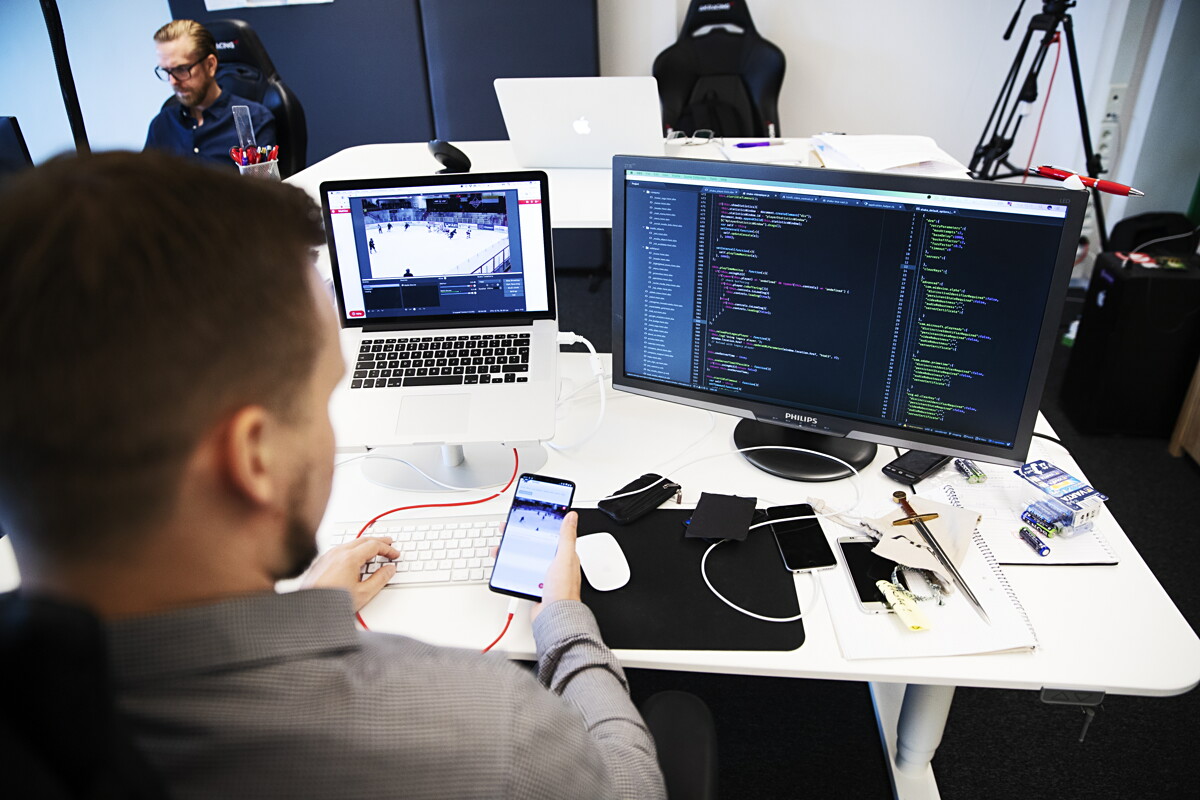 Internships
Here we post all our internships for all departments.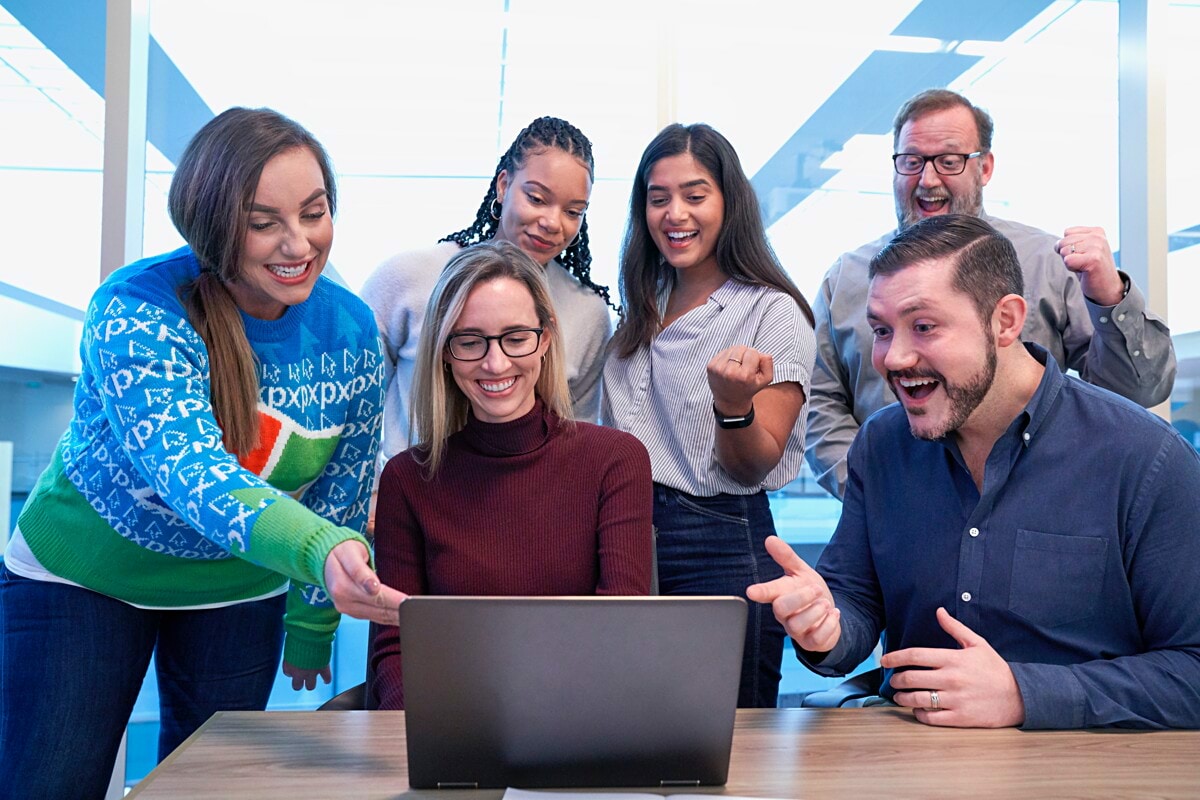 Summer internships
Whether you're still studying or just graduated, see what vacancies we're offering right now.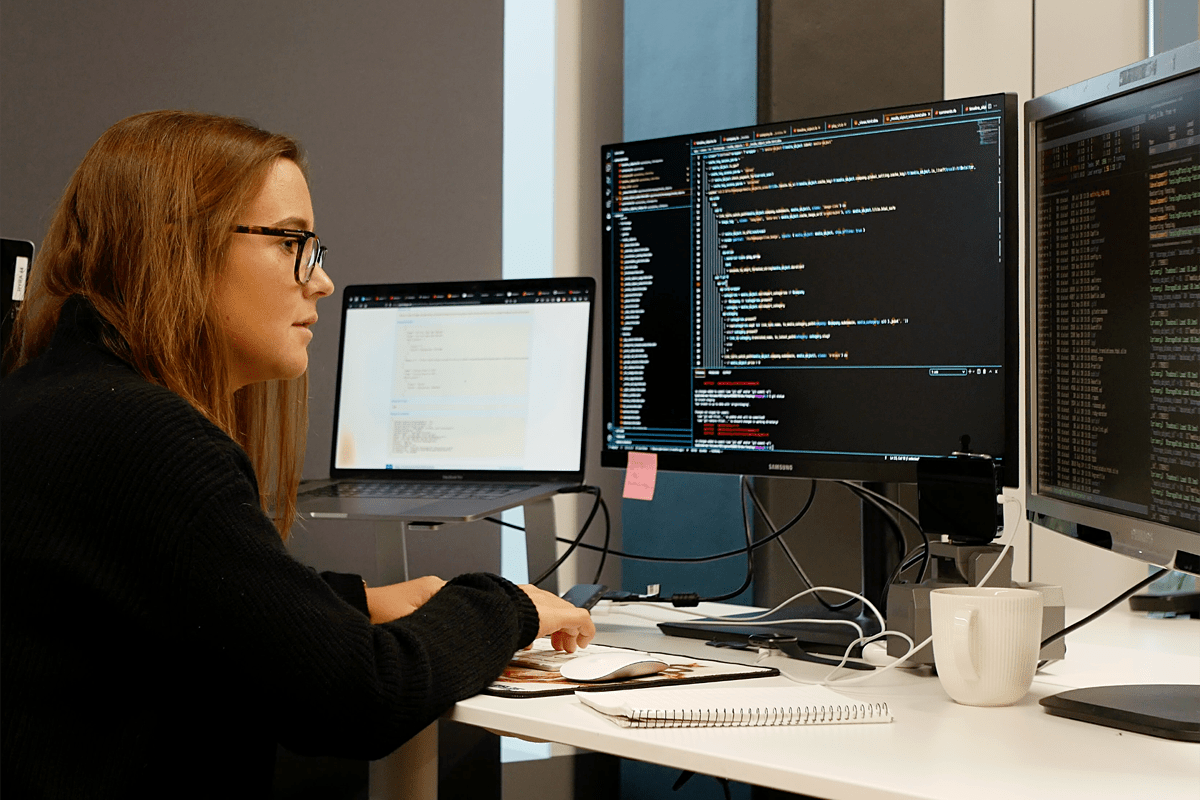 Thesis job
Maybe you're planning to do your thesis about a company but have no idea if Solidsport is the one? Have a look and decide for yourself.